<![if !vml]>

<![endif]>
Additional Local Links & Beyond
Places We Enjoy on
Our Day Off:
Arcata Meal
Great source of organic produce and quality meats.
A large kitchen staff produces creative  dishes  that reflect attention to detail.
Great for a quick reasonably priced meal
that taps into organic produce.
Local Food Blog
Megan lives for local, sustainable, organic food
Places to Eat In
San Francisco
We recently visited A16 and were impressed by every aspect of our meal .
An exceptional Traditional Sardinia Restaurant with an impressive all Italian wine list,
located in the Noe Valley neighborhood of San Francisco
Our favorite cappuccino, located in North Beach
Places to Eat in
The East Bay
Organic produce, sustainably raised meats drew us in and their delicious
multiregional dishes made us true fans
Excellent French Take-out, organic produce and sourced out meats
If you're in Berkeley and craving French pastries
go to Masses
<![if !vml]>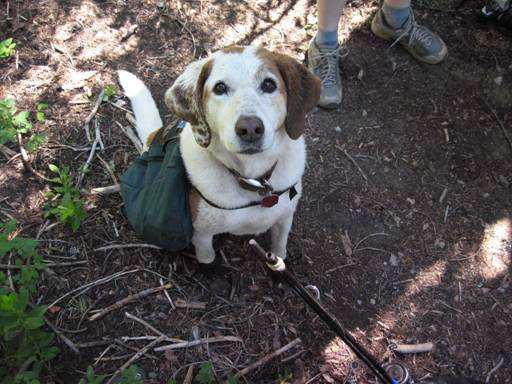 <![endif]>
1995 to 2010